Inclusive Excellence
Learn about our efforts to better understand and improve undergraduate education at UC Berkeley and beyond. We are committed to sharing our strategies, insights, and research to spark discussion and exchange ideas about improving retention and outcomes for untapped individuals in STEM courses, majors, and related careers.
---
Conferences, Workshops & Working Groups
Faculty, staff, graduate and undergraduate students, and outside partners came together during a series of conferences to focus on teaching, mentoring, and advising methods for improving STEM education.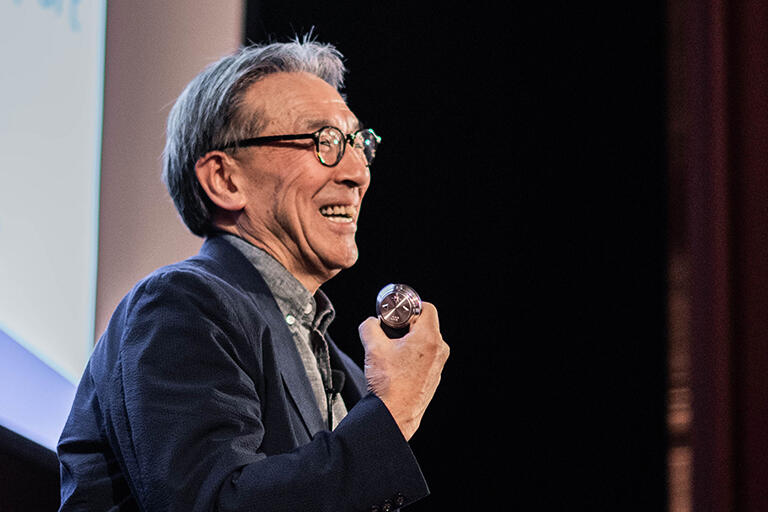 BSP regularly hosts and participates in workshops and talks to share the program's insights, strategies, and research on increasing retention and success in STEM courses, majors, and careers.