Background image: BSP Spring 2020 ASM
Nothing beats watching our members reach their educational and career goals. BSP members and alumni are making their mark and giving back to their communities in the fields of healthcare, research, education, law, environmental policy, among many others.
The success stories below highlight just a fraction of our thousands of members and alumni representing BSP's legacy. We are proud of each of them, their achievements, and the contributions they make in their fields and communities. 
Voices of BSP
Please enjoy the short videos below and hear how BSP makes a difference in the lives of UC Berkeley students, alumni, and friends.
Testimonials
Learn about the beneficial effect BSP has on the lives of students and alumni.
"Being one of the only Latino students in my science classes was a very isolating experience. BSP gave me the opportunity to meet other minority students with similar career interests and gave me the confidence I needed to pursue any career in medicine."
— Shelby Cardoza, PA-C | Physician Assistant | Neurosurgery Department, Stanford Health Care Hospital | Class of 2014, Integrative Biology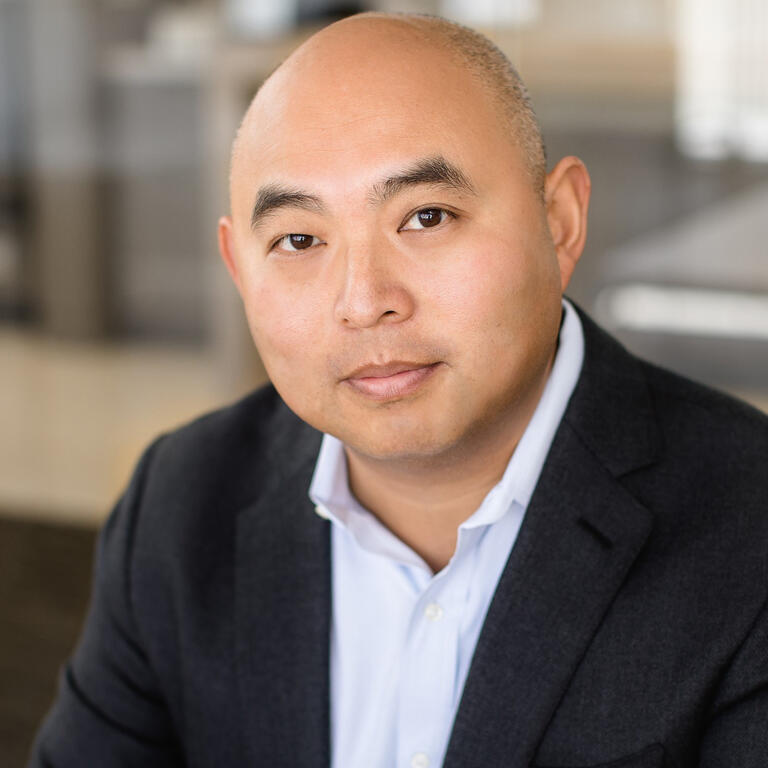 "BSP provided a sense of community and purpose while at Cal. Now as a corporate attorney in the biotech and life science communities, I seek to build a similar community in the industry."
— James Huie | Corporate attorney at Wilson Sonsini, Partner | Class of 2002, Molecular & Cell Biology with an emphasis in Biochemistry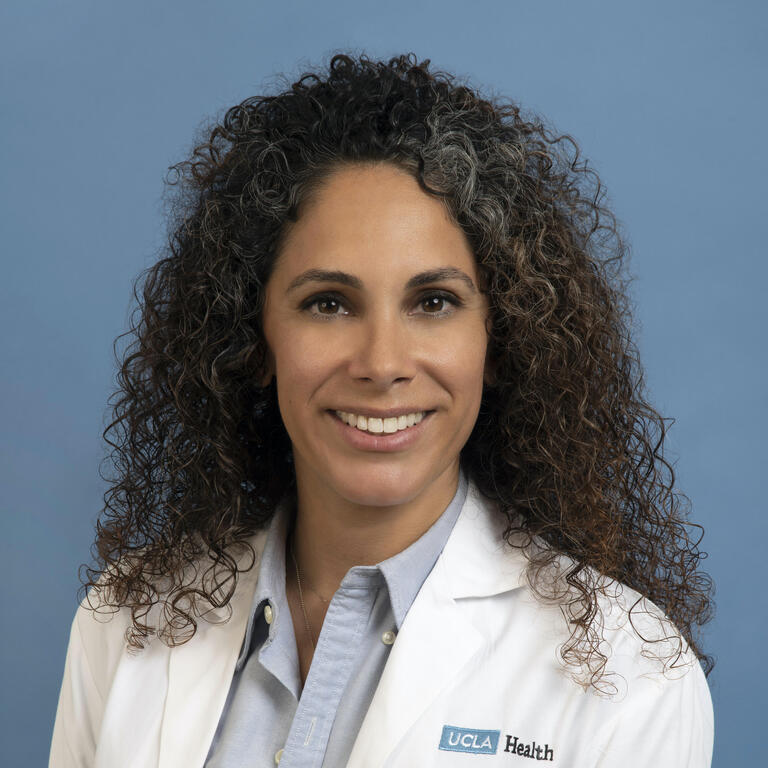 "BSP has created a positive feedback cycle of inspiring mentor/mentee relationships for young scientists that have one underlying goal — make the world better in some shape, size, or form."
— Yalda Afshar, Physician Scientist MD, PhD | Assistant Professor, Division of Maternal Fetal Medicine, Department of Obstetrics & Gynecology, UCLA | Class of 2004, Molecular & Cell Biology, Integrative Biology & Anthropology
Member Stories
"BSP is important to me because it's family, a home away from home.
As a first-generation, college-student, beginning my first year, I was clueless about navigating my STEM classes due to the lack of support, multiple setbacks, and overwhelming transition as I tried to stay afloat with my MCB "weeder" classes. BSP changed that. It's been a safe haven as I navigate an educational journey my parents and ancestors never had. It helped me find multiple resources with wonderful people who are willing to share their knowledge and strategies on tackling the classes we've all struggled in.
Through BSP mentoring, studying groups, and connections with past alumni, I've been able to solidify my goals and ambitions and envision a future as a minority woman in STEM with the support of my BSP family. I've found a family of tutors and peers who are loving and supportive and advisors who are more than willing to help me go above and beyond in life. Together, we're stronger and more successful despite having a system that undermines those from low-income, socioeconomically impacted communities.
I believe that anyone can be a scientist, doctor, anything they aspire to be if given a chance. BSP demonstrates that by breaking down barriers and challenging the statistics."
— Clarise Rivera |  Junior, Molecular and Cell Biology with an emphasis in Biochemistry and Molecular Biology