At the BSP, we know that talent is found throughout the population, but opportunities are not. Therefore, we work with BSP members to discover and apply for training, research, and intern positions that align with their interests. We also provide in-house opportunities for our members.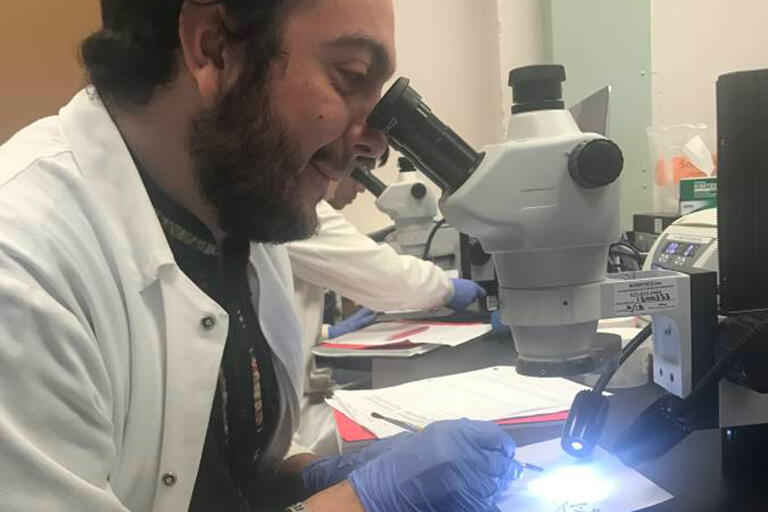 BSP-hosted undergraduate research opportunities that provide independent research experience for BSP members.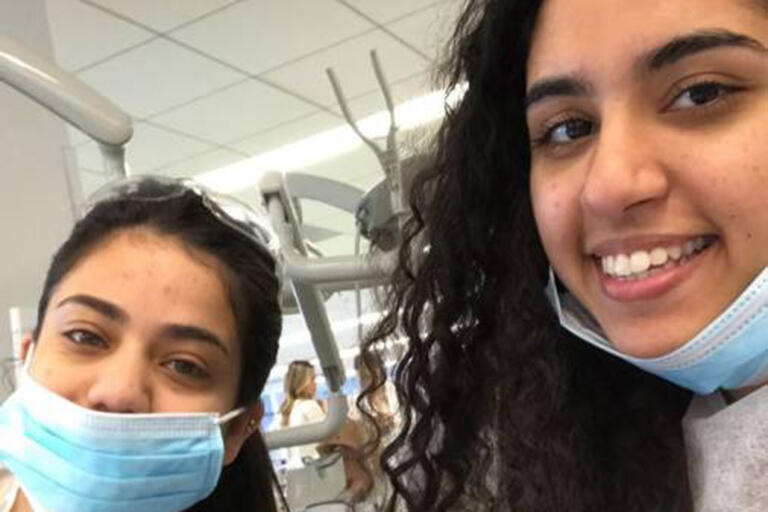 A clinical shadowing program for BSP members interested in medical careers.
Current Members: Please check the BSP bCourses page for community resources, information & important communications during remote learning and operations.
Upcoming Event Details | Access to the Opportunities & Study Buddy Spreadsheets | Archived Materials